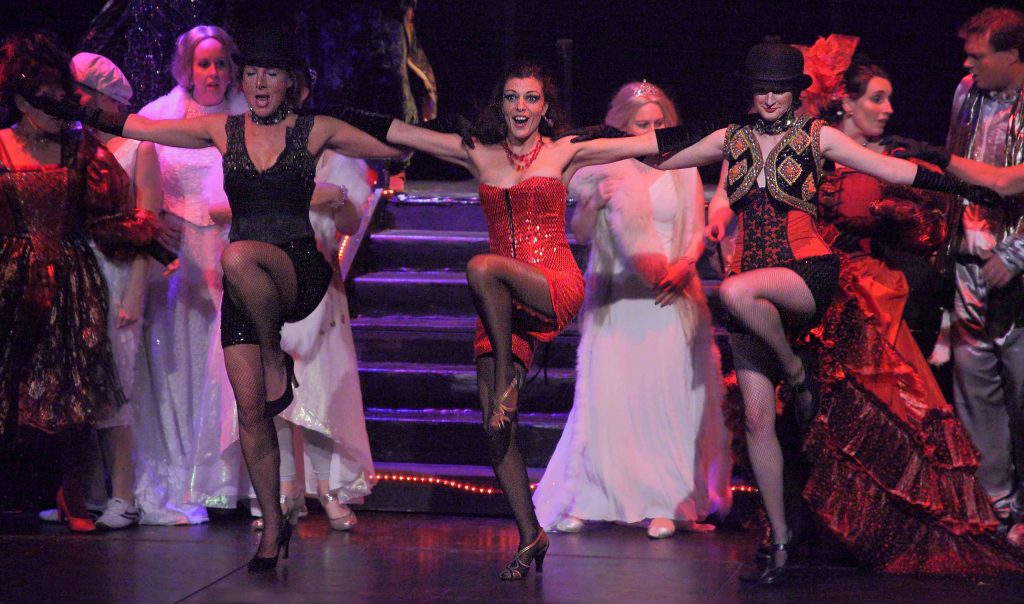 A Christmas opera recital - classic operatic and Christmas favourites!

8:00 pm

Trocadero Centre, Sotogrande, Spain

Join Stefanie and pianist for an evening of opera and Christmas classics to celebrate the festive season and her return to performance after the Pandemic in this picturesque part of Spain.  This event will run as a precursor to the large scale opera gala which will be taking place in July 2023 and Stefanie will talk about the Gala and perform a selection of favourites with all the cosiness and cheer of the festive season!

Verdi Requiem

7:30 pm

Winchester, Hampshire

Stefanie makes her debut as the soprano soloist in this epic work by Verdi.

Sotogrande Gala performs Carmen together with a selection of Italian operatic favourites

7:00 pm

Trocadero Centre, Sotogrande, Spain

Sotogrande Opera is BACK!  Returning for the third in this series of Galas to raise funds for the Josep Carreras Leukaemia Foundation, Stefanie is delighted to be producing a new version of Carmen to be performed with the Málaga Symphony Orchestra. Conducted & arranged by Stephen Anthony Brown, choreographed by Sean Moon and with fellow soloists Charne Rochford (tenor), James McOran-Campbell (baritone) and Aurore Lacabe (mezzo-soprano), soprano soloist, producer and artistic director Stefanie is looking forward to returning to Spain to present this spectacular gala!